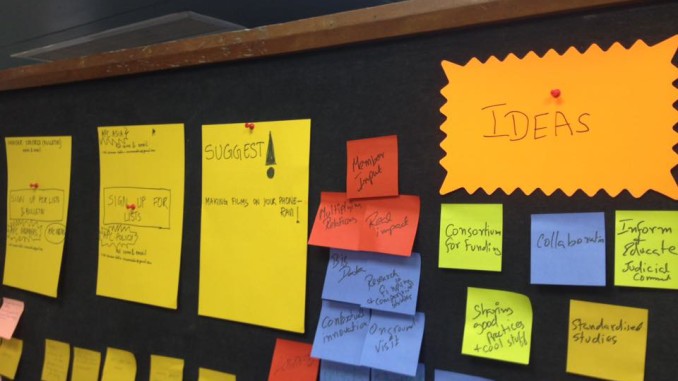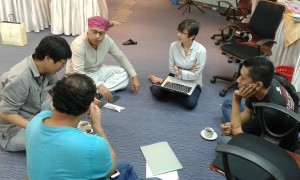 Munir Hasan and Mohammad Kawsar Uddin of Bytesforall Bangladesh is participating the Association for Progressive Communications (APC) Asia regional meeting at the BRAC Centre in Dhaka. This 3 daylong (6-
8 October, 2016
) meeting was co-hosted by Bangladesh Friendship Education Society (BFES), one of the APC members in Bangladesh. Eleven (11) other members from the rest of the Asia are also participating this meeting.
In the opening session Ms. Chat Garcia Ramilo, Deputy Executive Director of APC welcomed everyone for joining the session and explained the purpose of this meeting. Reza Salim, Director of BFES expressed his gratitude for the participation and welcomed everyone to Bangladesh.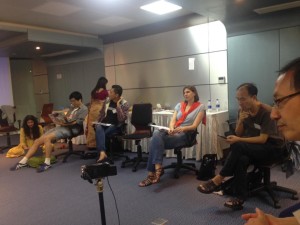 Chat shared her presentation about APC where she shared the background and priority areas of working 
– APC was established in 1990
– Women's Networking Program started on 1993
– It did pioneering work in spreading access to information
– APC celebrated their 25th anniversary in 201
– APC is a member network of 51 organizations and 30 indivisibles
– APC believed in small range of member where quality work is possible.
– APC works in advocacy and policy intervention.
Among others Lisa Garcia (FMA), Osama Manzar (DEF), Namita Malhotra, Ahmed Swapan Mahmud (VOICE), Yerry Niko Borang, Byoung-il, Arthit Suriyawongkul, Anja Konvacs, Osama Manzar, Hamada Tadahisa, Bazlur Rahman  also participated the meeting.