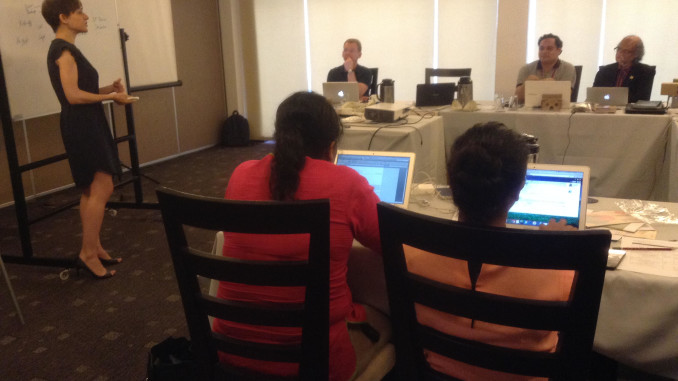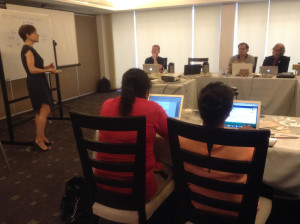 IGF Academcy
 is organizing a regional workshop on "UN Internet Governance Processes" for national champions selected from 4 countries (Myanmar, Sri Lanka, Bhutan, and Bangladesh) in Renuka City Hotel, Sri Lanka from 4th to 6th of August, 2016. Bytesforall Bangladesh representative Mohammad Kawsar Uddin joins the workshop and reports the following.
This regional workshop is the first workshop of IGF Academy, Asia counterpart. This academy aims to strengthen Internet governance in the global south. Its primary objective is to build a common understanding of UN Internet Governance and Freedom of expression concepts and key concern.
At the end of the 6-month fellowship, the national champions are expected to develop road maps on lessons learned by intervening in Internet governance processes in their respective countries. Transfer guides on how to replicate what was done in this program will be developed after the fellows participate in IGF in December.
The IGF Academy is run by iRights in cooperation with APC and LIRNEasia and funded by the German Ministry of Economic Cooperation and Development.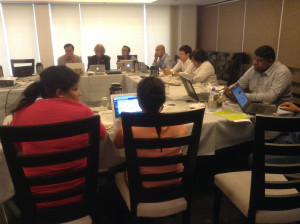 IGF Academy was initiated by iRights in March 2016. It aims to foster freedom of expression on the Internet and inclusive and transparent national Internet governance and policy processes. Fellows from four African and four Asian countries will be supported in the creation and/or consolidation of multistakeholder, national Internet governance structures.
The academy offers its fellows mentoring from internationally renowned experts in the Internet governance process and a platform for peer-learning and networking among experts locally, regionally and at a global level. Fellows will also take part in regional workshops with peers from other countries, as well as in the global Internet Governance Forum (IGF). The IGF Academy thus contributes to a (cross) regional and UN global dialogue on freedom of expression and information preparing for the UN Internet Governance Forum (IGF).