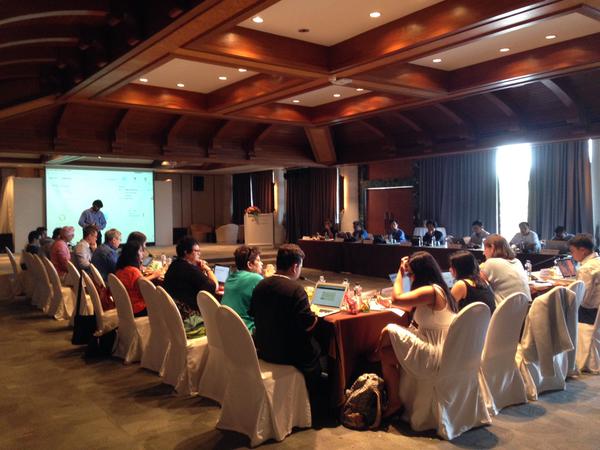 Bytesforall Bangladesh participating at Asian Regional Consultation on the "WSIS+10" Review in Thailand
By Mohammad Kawsar Uddin
The Asian R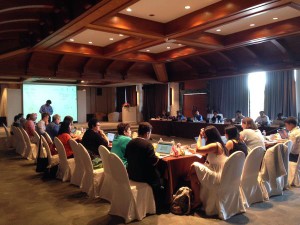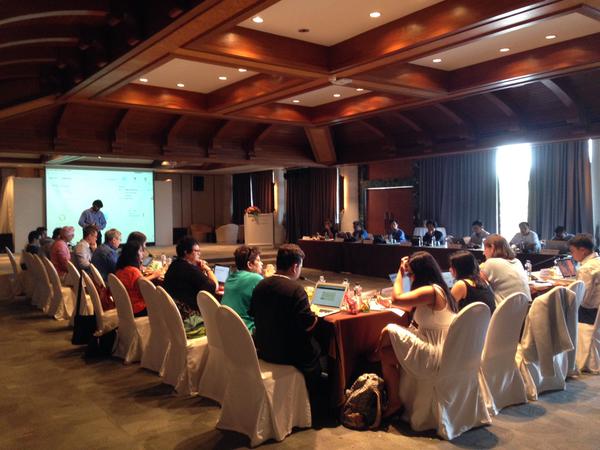 egional Consultation on the WSIS+10 Review started in Pattaya, Thailand from today (3rd September, 2015). It has brought together around thirty five experts from different backgrounds around the Asia-Pacific region regarding ICTs, sustainable development, human rights and Internet governance. It addresses the question – what are the issues that our governments need to address in the process of this review?
Ten years after the second World Summit on the Information Society (WSIS) was concluded, the process and its outcomes are now up for a Review. The overarching goal of the WSIS was to create 'a people-centred, development-oriented, inclusive information society'. A government-led process at the UN General Assembly has been initiated to review the extent to which these goals have been achived. This will conclude in a high-Level meeting of the UN General Assembly in New York, December of this year.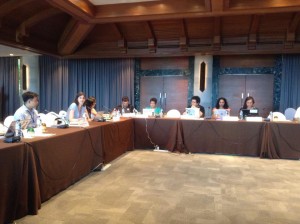 Mr. Shahzad Ahmad, Country Director of Bytes for All, Pakistan inaugurated the discussion with his opening remarks. In the opening session Anja Kovacs of Internet Democracy Project, India presents her presentation on the history of WSIS process and WSIS+10 Review. In the presentation she discussed about existing proposals and inputs on the structure and content of the WSIS+10 Review outcome document, where she emphasized the need for having voices from the Asia-Pacific region.
After that a Substantive session was held where key issue was 'Development '. The session was moderated by Ms. Chat Garcia Ramilo, Deputy Executive Director of Association for Progressive Communications (APC). In the session participants discussed about the Development perspective of WSIS process.
The next two days will be busy with three sessions on SDG, Human Rights and Internet governance issues to finalize the outcome document of the consultation.
Here are more highlights from day 1: https://storify.com/wsisasia/asian-regional-consultation-on-the-wsis-10-review-